We are delighted to announce our new partnership with
Domaine des Anges and to introduce the wines from this "Irish Vineyard in France" into Ireland.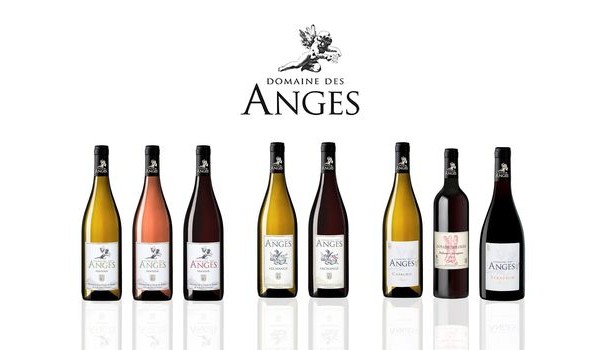 The Domaine des Anges is a small beautiful vineyard situated at 350 meters above sea level on a hillside across the valley from Mont Ventoux, the Giant of Provence. It benefits from altitude, a variety of soils ranging from calcareous clays to rich stony ferrous, the position of its vineyards and cooling evening breezes in summer.
And the wines are simply stunning! We can't wait for you to discover them.
Since all good things come in threes, @domainedesangesventoux is pleased to announce that is has scored a hat trick at this years Decanter Magazine' World Wine Awards.